Join the Arts Movement in Roswell, GA!
Are you passionate about the arts, enthusiastic about making our city an arts destination, and ready to become an advocate of Roswell's growing arts community?
Roswell Arts Fund is the designated arts agency of Roswell, GA and a powerful voice and advocate for the arts.  We are strengthening the scope, quality, and diversity of the arts and striving to fully integrate the arts into the social and economic fabric that is uniquely Roswell.
awareness of the arts in building community connection, supporting economic vitality, and creating spaces of interest.
residents, visitors, and businesses to create, support, and otherwise become engaged in activating the arts.
people, places, and the economy by making Roswell an arts destination.
ArtAround Roswell, an initiative of Roswell Arts Fund, features ten temporary sculptures on loan to the city by their artists on display from April 2018 to March 2019, along with six additional permanent sculptures purchased from the 2016 and 2017 sculpture tours.
ArtAround Roswell is a partnership between the City of Roswell and Roswell Arts Fund initiated to bring the benefits of public art to the city, including community involvement and enrichment.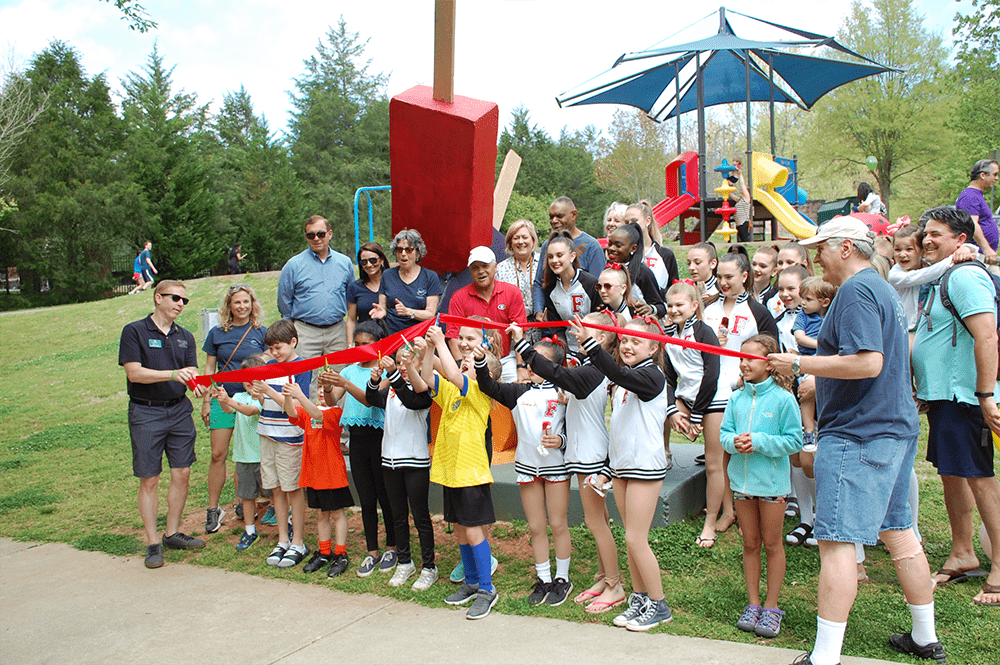 Simply enter your contact information below for occasional communications. Your information will only be shared with members of the fund for the purpose of informing you of related news and events.
Find local Roswell-based artists, creative services professionals, arts-focused businesses and arts-driven organizations, in our Artists Directory.
Please consider a contribution to Roswell Arts Fund. No matter what the amount, your tax-deductible donation will help fund initiatives designed to strengthen the scope, quality, and diversity of the arts in Roswell.