Roswell Arts Fund provides a variety of resources to artists, the arts community, arts enthusiasts and others—everyone in the city who has an interest in learning more about the arts. Read our blog, check out the arts directory, and return often to see what's new.
If you're an artist who resides or does business in the city, are a Roswell-based Arts business or organization, take a few minutes to sign up and be a part of our online directory.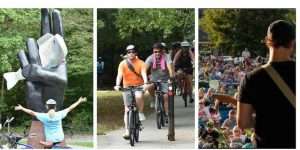 When the economy thrives, people thrive. The economic health of each individual within a given community is crucial to collective and individual success, happiness, and progress. Many people do not think of the arts as a driving economic force. The facts say differently. Nationally, the economic impact of the arts is more than $600 billion
Read More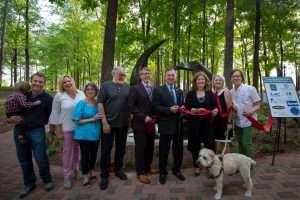 Images from the ArtAround Roswell 2019-20 Opening at Emergence on April 18, 2019 Photography by Theodore O Lawrence
Read More
If you're interested in learning more about the Roswell Arts Fund, contact us for more information, to schedule an interview, or to request photography or logos.