Performance Space Feasibility Study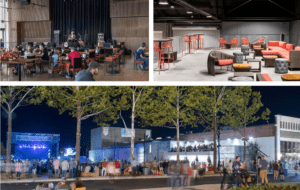 Imagine a performance space for music, theatre, and dance…a place where community members gather to enjoy a favorite band, a poetry reading, or ballet production…a destination for entertainment, inspiration, and laughter…and opportunity to showcase emerging talent and bring world-class performances to our city. Four studies between 2012 and 2016 have recommended the City of Roswell to explore the potential of a state of art performance space venue in the city.
Is there a niche market that Roswell could serve with a state of art, multi-use performance theatre?
That was the question posed in phase one of the Performance Space Feasibility Study, and the answer was a resounding "Yes!". Our findings were reported to Mayor and City Council on Thursday, May 31,2017. Roswell's unique location and character offer several possibilities. A vision of a warm, inviting space that would architecturallyblend into our historic center emerged, a space that would complement Canton Street's vibe and energy.
On behalf of the City of Roswell, Roswell Arts Fund has now completed Phase Two of the Performance Space Feasibility Study.
The critical questions asked and answered in Phase Two were:
Who will be the users? Who will attend? And how would such a space thrive in the region? 
The findings indicate a strong potential audience (high income and education, age and diversity), as well as clear gaps in available high quality spaces. Respondents reported strong interest in traditional performance  such as ballet, opera, symphony and theatre as well as a keen interest in music (jazz, cultural rich music, blues and gospel).  
The study concluded three recommendations: 
Develop a facility for music, music education, meetings and events. This would be a state-of-the-art, regionally distinct facility for live music and would accommodate a capacity of 400-600 in the main performance area and an additional informal space for groups of 100

  

or less. Programming might include regular performances by an in-house band or ensemble; locally, regionally, and nationally touring acts; and outside rentals.
Build an all year round amphitheater space along the river

 

Renovate the Cultural Arts Center.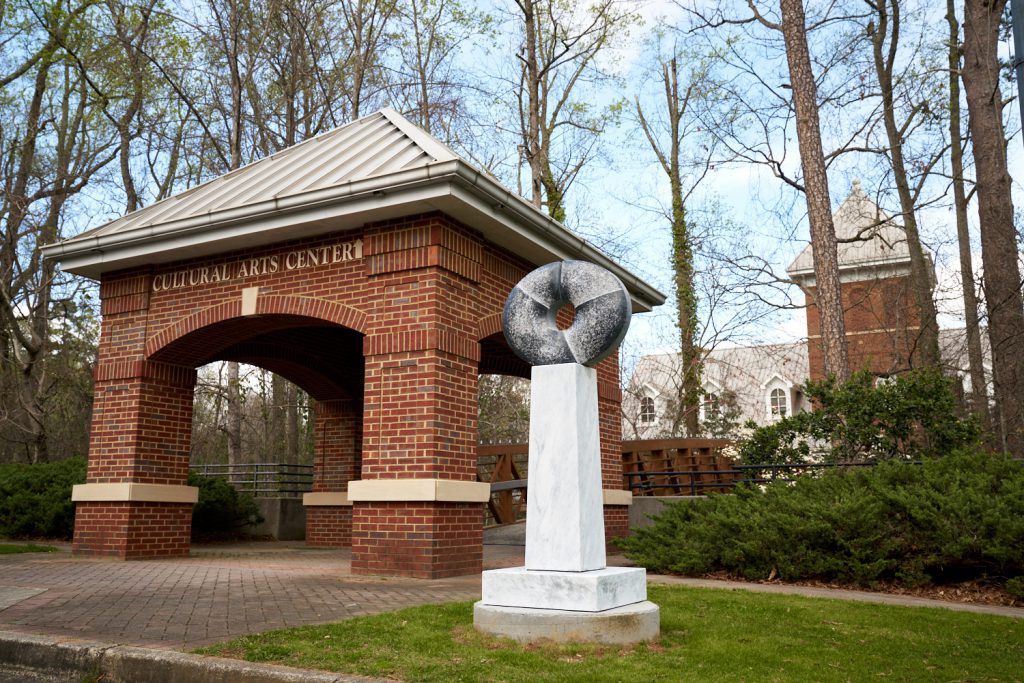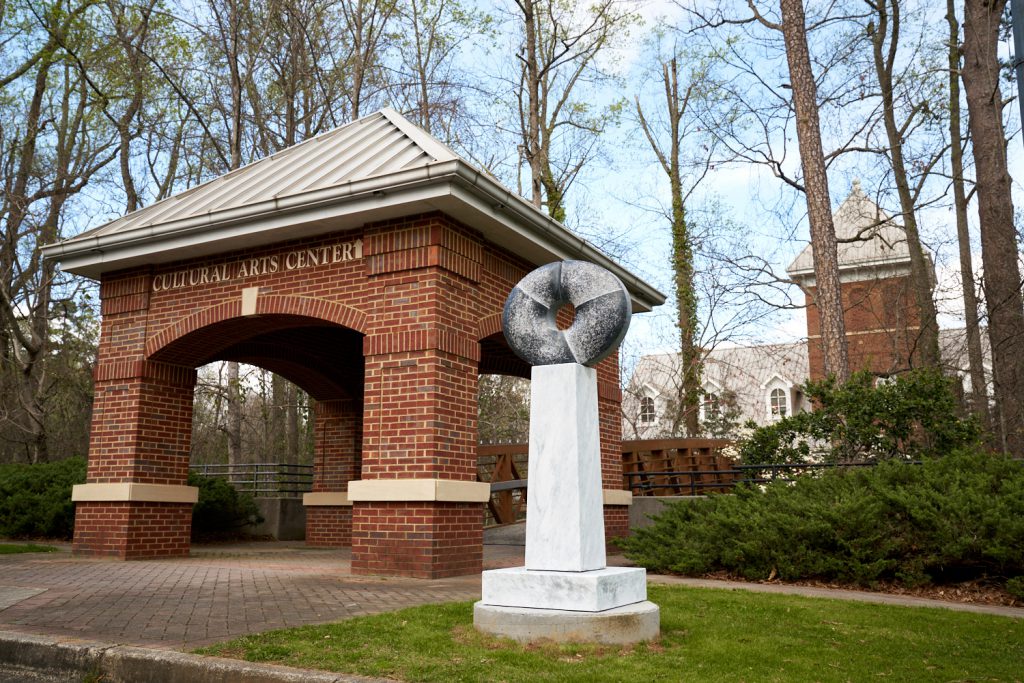 These recommendations are not mutually exclusive, but more broadly present a holistic performance vision for the City of Roswell.
The results and recommendations were  presented to Mayor and City Council on May 14, 2018 in Room 220, City Hall.
Click here to read the executive summary.
Click here to read the full report.
Click here to read the appendix.
Roswell Arts Fund requested and has been awarded funding from the City of Roswell to manage the third phase of the Feasibility Study. This phase will conduct a business plan and physical site plan. Our focus will be on the first recommendation. The second recommendation is a lengthy and more complex process which we will explore separately with neighboring cities. The third recommendation reiterated several previous studies to renovate the CAC so it can serve its client base more effectively. Because of the likely proximity of the proposed new facility and the CAC amongst other common  or shared attributes, the CAC will be included in Phase Three to ensure that if we move forward, we do so synergistically, exploring the vision of creating a performance campus.
The key elements and deliverables of the next phase include: 
Physical Planning 
Space program and physical component

 

Site evaluation
Order-of-magnitude capital cost estimate

 
Business Planning 
Comparable projects

 

Ownership, governance and operations
Scheduling exercise

 

Activity profile and programming plan

 

Staffing plan

 

Pro-forma operating budget

 

Funding plan

 

Economic impacts

 

Critical path plan

 

Workshop and report
A Performing Arts Space has the potential to drive economic development, increase tourism, reflect our local pride, and activate our tag line, Modern Spirit. Southern Soul. This space could strengthen our brand that Roswell is a place to live, work, and play.
If you would like to know more about the Performance Feasibility Study, please contact us at admin@roswellartsfund.org. 
Be a part of what we believe in
Be a part of what we believe in