October is National Arts and Humanities Month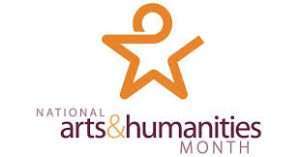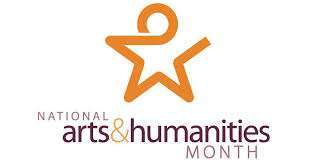 A note from Americans for the Arts on the role of the arts in 2020:

In this turbulent year, the arts and humanities have played a critically important role in getting us through the COVID-19 pandemic and in amplifying the need for racial equity across the country. National Arts & Humanities Month is the time for communities to come together in unified celebration of the power of the arts to make a difference and change our lives for the better.
5 Ways to Celebrate National Arts and Humanities Month
NAHM is a coast-to-coast collective recognition of the importance of culture in America. NAHM was launched by Americans for the Arts more than 30 years ago as National Arts Week in honor of the twentieth anniversary of the National Endowment for the Arts. Below are just a few of the ways you can participate with us NAHM in October.  Follow us on Facebook and Instagram for more opportunities to incorporate arts into your daily activities and to share your favorite moments.  Tag us and use the hashtag #ROSWELLARTS 
1. #ShowYourArt2020 - 31 Day Photo Challenge
Join us in a month long photo challenge created by Americans for the Arts to celebrate art in our communities. Help us share why Roswell is a destination for the arts!  
Print off the list  or follow us on Facebook and Instagram to discover the unique
theme of the day.
Snap a picture that answers the theme
Post the images to Facebook or Instagram – make sure to tag @RoswellArts and use the hashtag #RoswellArts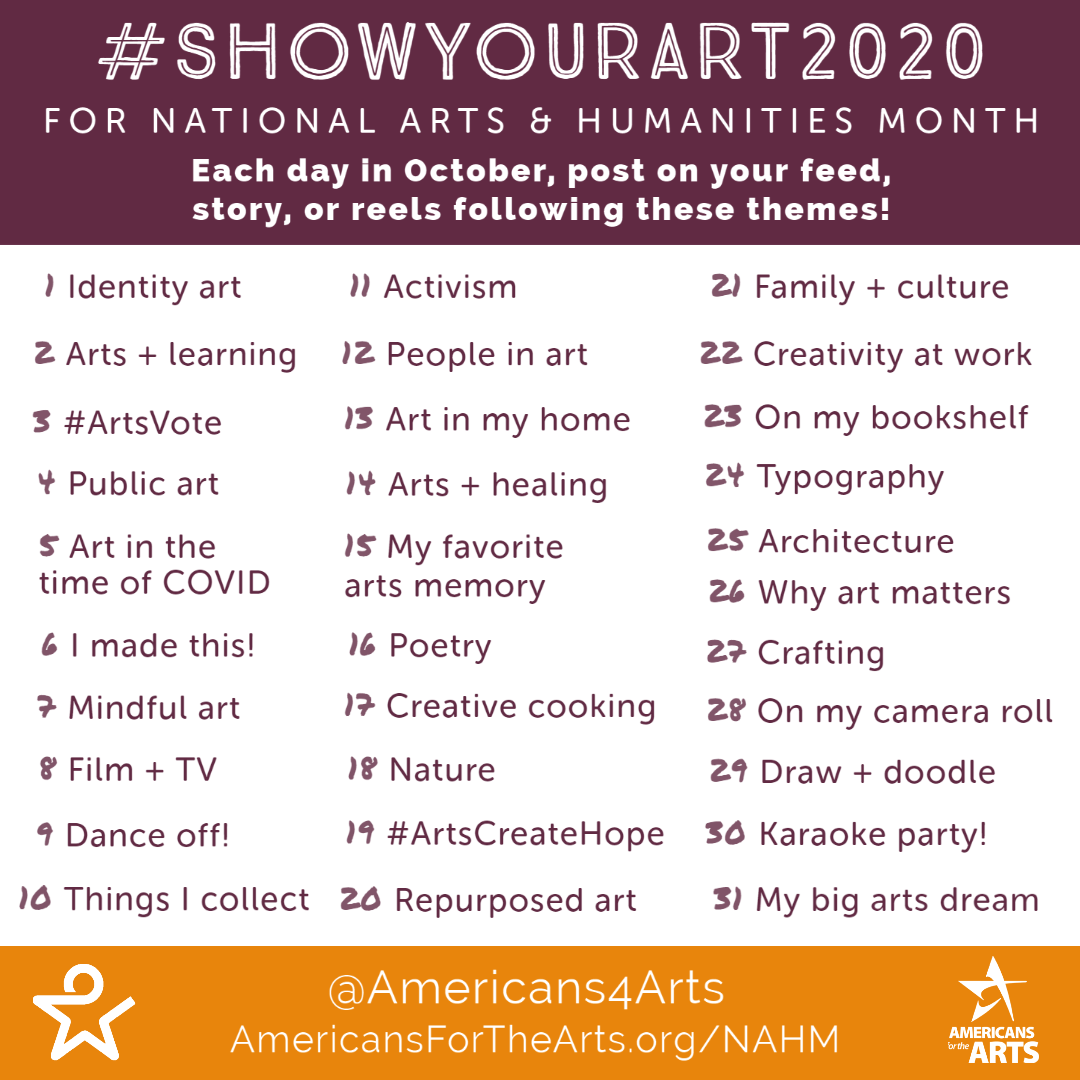 2. Explore Public Art in Roswell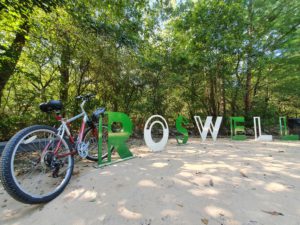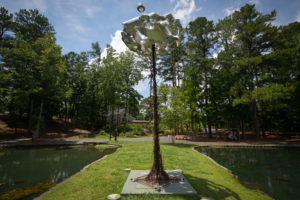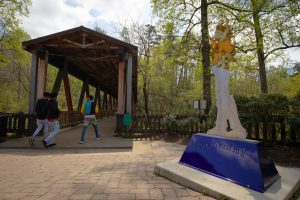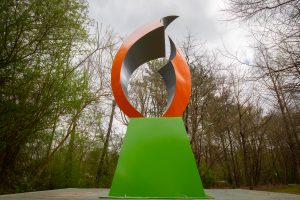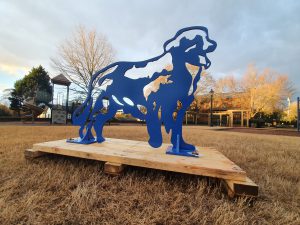 Roswell Arts Fund and From the Earth Brewing Company are reimagining how to create safe and fun community events for artists and audiences. By incorporating physical distancing, requiring face masks and transforming parking lots into outdoor performance areas we are able to continue the Pop Up Performance series and produce concerts featuring world-class performances.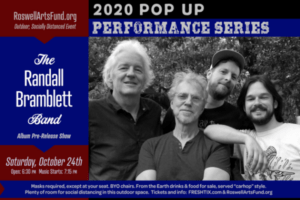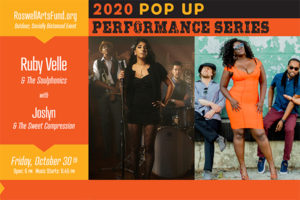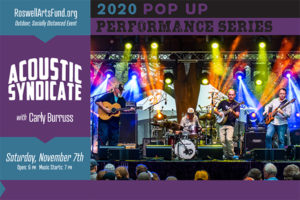 5. Get Involved with Roswell Arts Fund
Make a personal donation 
Shop our Amazon Wishlist
Join us as a sponsor or local partner organization
Apply to join the volunteer board
These are just a few of the valuable ways you can help make an impact on the future of arts in Roswell!