October is National Arts and Humanities Month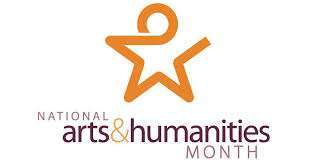 NAHM is a coast-to-coast collective recognition of the importance of culture in America. NAHM was launched by Americans for the Arts more than 30 years ago as National Arts Week in honor of the twentieth anniversary of the National Endowment for the Arts.
In 1993, it was reestablished by Americans for the Arts and national arts partners as a month-long celebration, with goals of:
FOCUSING on the arts at local, state, and national levels;
ENCOURAGING individuals and organizations to participate in the arts.
ALLOWING governments and businesses to show their support of the arts; and…
RAISING public awareness about the role the arts and humanities play in our communities and lives. 
Roswell's Department of Recreation, Parks, Historic and Cultural Affairs  and Roswell Arts Fund have organized a number of activities that honor the efforts of artists, historians, teachers, and cultural groups working to make the arts and humanities a part of everyday life.Everyone in the community is encouraged to participate in what has become the country's largest annual collective celebration of the arts and humanities.
On September 30th at 7pm, we will welcome the month-long celebration with a reading of the proclamation by Mayor Lori Henry at Roswell Mayor and Council Chambers. 
Select National Arts and Humanities Month Events and Activities
Below are just a few of the exciting events happening in October.  Use our Local Arts Calendar to discover more!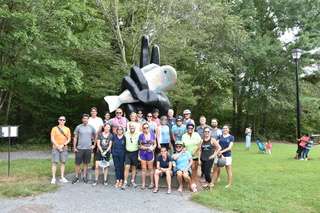 October 5 – Roswell Arts Fund and Bike Roswell Sculpture – Bike Tour  
Join us prior to the Riverside Sounds concert for a free guided bike tour of the sculptures along the Roswell Riverwalk trail. This family friendly ride is open to all ages and abilities and will stop at each of the sculptures along the Riverwalk for a brief introduction to the sculpture and the artist.
More information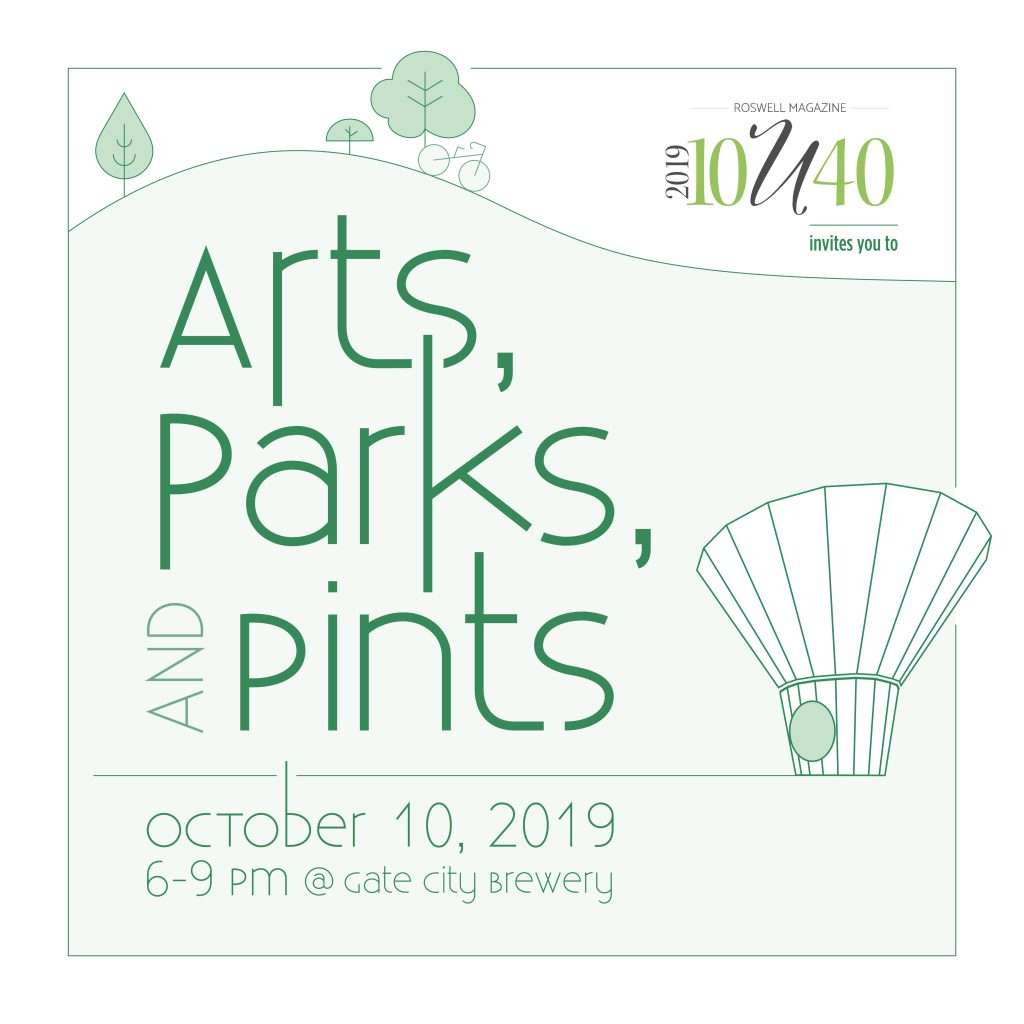 October 10 – Art, Parks and Pints 
We are thrilled to be one of the chosen non-profits to benefit from this great event!
You are invited to join us and the inaugural Roswell Magazine 10U40 class for Arts, Parks and Pints – a fun-filled evening with food, music, and an auction in support of the essence of Roswell – our vibrant public art and our beloved parks. The fundraiser will take place on Thursday, October 10, 2019 from 6-9PM at Gate City Brewery. 
The ticket price ($20) includes entry to the event, one beer, and a t-shirt. The event is free for children age 12 and under.
More information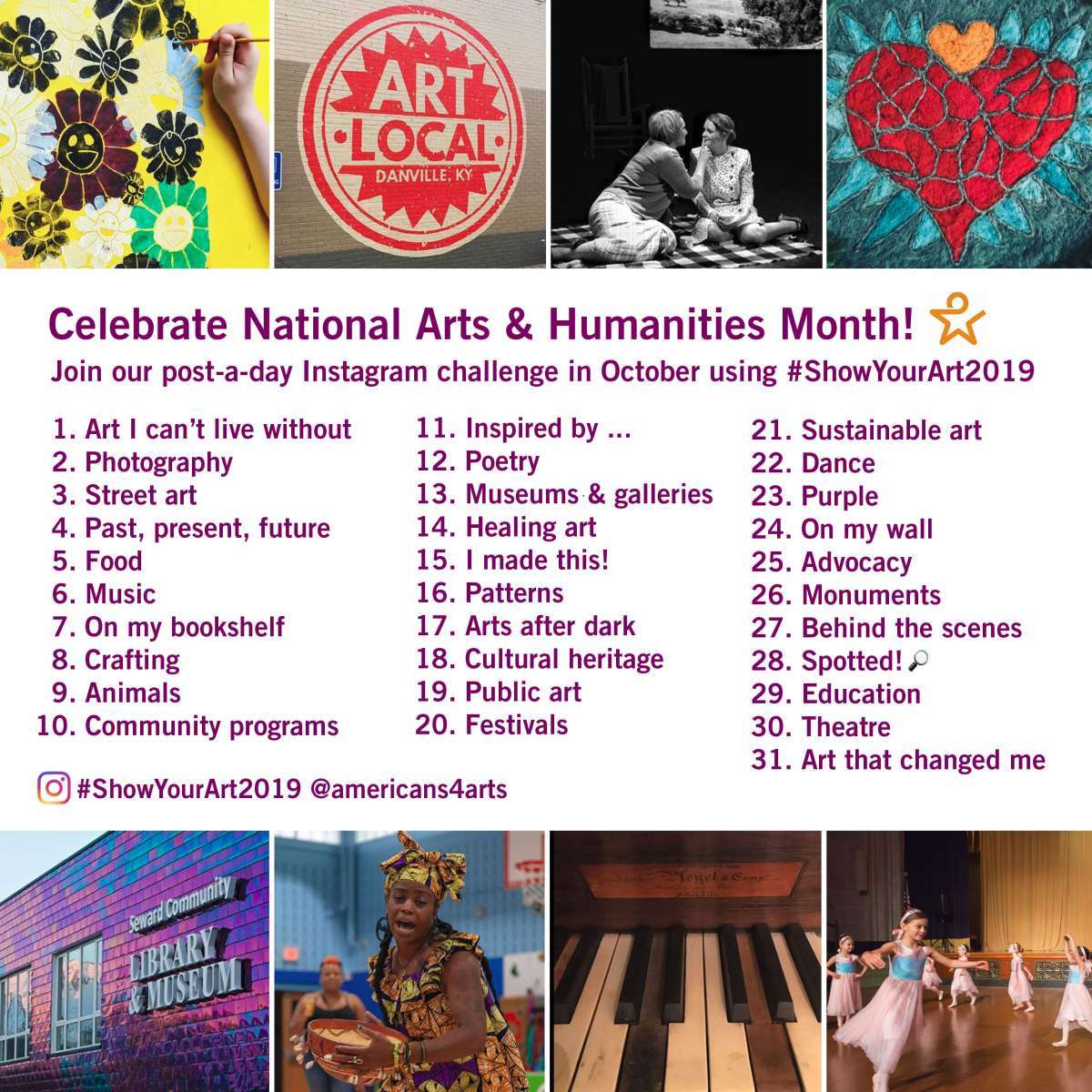 #ShowYourArt2019 – 31 Day Photo Challenge
Join us in a month long photo challenge created by Americans for the Arts to celebrate art in our communities. Help us share why Roswell is becoming a destination for the arts! 
How to play:    
Print off the list  or follow us on Facebook and Instagram to discover the unique
theme of the day.
Snap a picture that answers the theme
(Looking for inspiration?  Use our new Interactive Public Art Google map to locate art around Roswell! )
Post the images to Facebook or Instagram – make sure to use the hashtags #ShowYourArt2019 and #ArtAroundRoswell
It's that simple!  Pick up camera and join in the fun!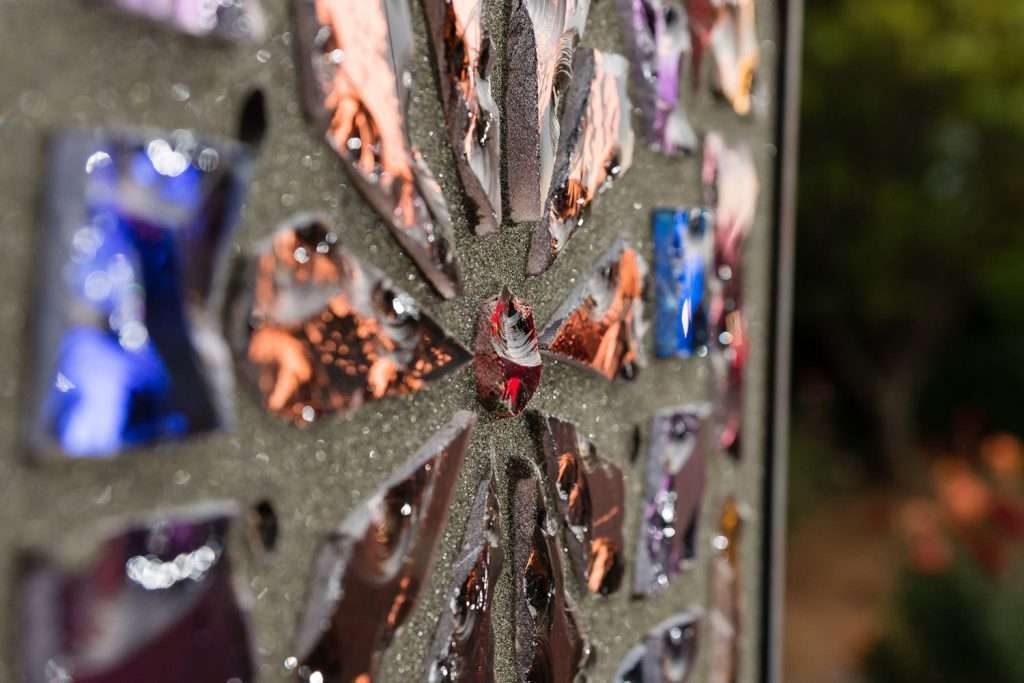 Roswell Recreation and Parks – Free Artober in Roswell!
Rec and Parks will be dropping free art throughout October from local artists in various locations. Discover the drop-off locations throughout October by following @roswellreandparks on Instagram.  When you find the free art, "claim" them by using the hashtag #FreeArtober #FreeArtoberRoswell and tag @roswellrecandparks!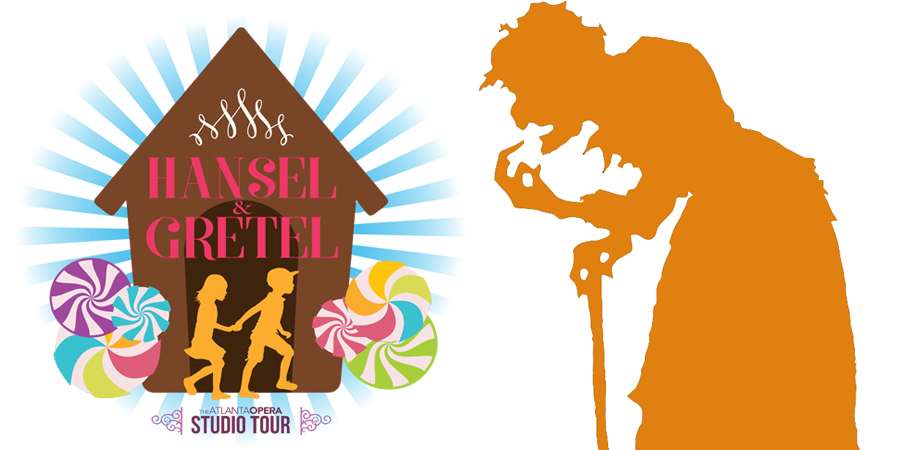 Cultural Arts Center Events
October/November Visual Artist Spotlight – Kate T. Parker: StrongHearted
Saturday, October 5 at 11 am: The Okee Dokee Brothers
Saturday, October 5 at 4 pm: A Conversation with Love, Simon Author Becky Albertalli
Friday, October 11 at 11 am and 7 pm: The Atlanta Opera's Hansel & Gretel
Saturday, October 12 at 8 pm: Iconic Ladies of Jazz and Soul
Saturday, October 19 at 4 pm: The Yellow Wallpaper: A Musical Workshop and Discussion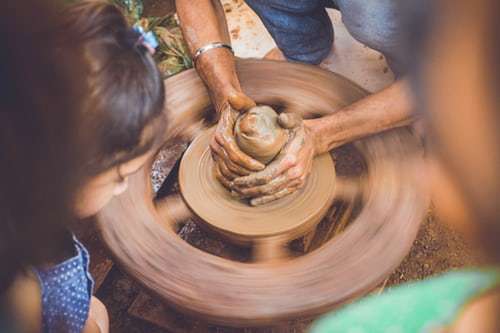 Visual Arts Center and Art Center West Events
Roswell Visual Arts is an arts education program that is designed to support and encourage lifelong appreciation of the visual arts. Our program is constantly evolving to advance the artistic and recreational needs and interests of our community and the population at large. Both the Visual Arts Center and Art Center West provide classes for clay, jewelry, glass, drawing, painting, photography, blacksmithing, and so much more!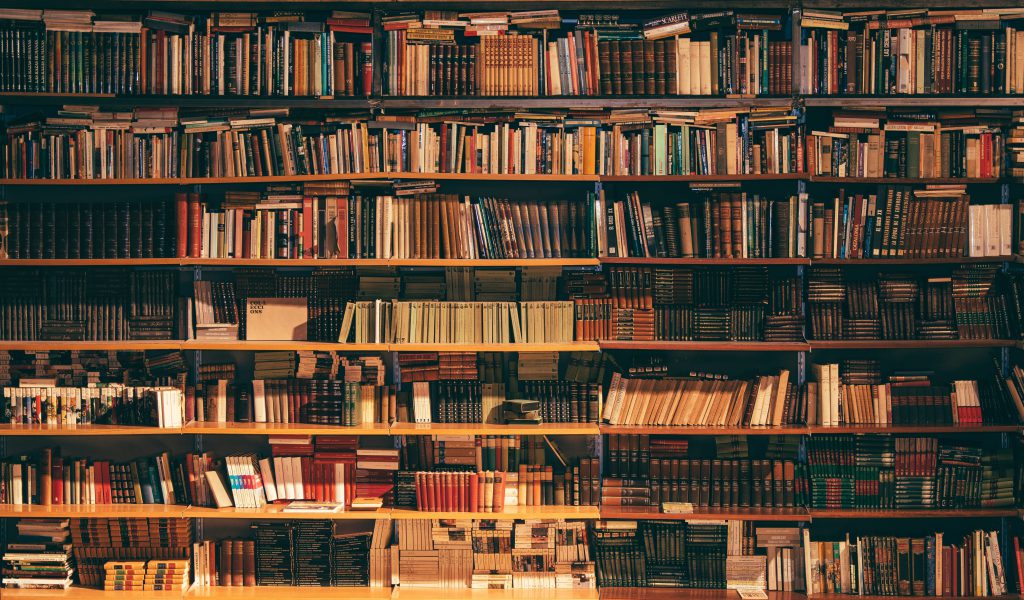 Roswell Public Library
The ROSWELL LIBRARY has gone mobile!!
Miss us? We miss you!
We are partnering with City of Roswell, so come join us for story time in the morning, check out books, library card registration & more. All programs are free and open to the public. (Weather permitting)
Around Roswell -Pop-up library in parks-Thursdays 10 – 12
Oct 10 – Riverside Sprayground Park
Oct 18 – East Roswell Park Shelter 1
Oct 24 – Riverside Sprayground Park
Oct 31 – Roswell Area Park Shelter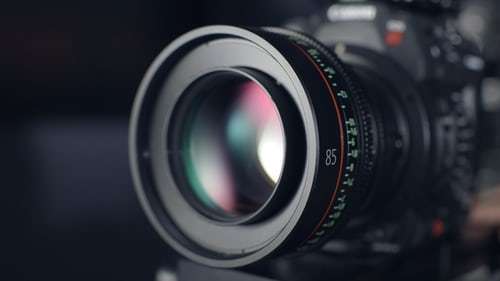 Roswell Photographic Society:  "When in Roswell" at Roswell City Hall.
September 30-January 6 ; Opening Reception Monday, September 30, 2019 4:30 p.m.-6:30 p.m.
Featuring work by: Eric Burkard, Pat Caffrey, Johnston Clark, Steve Grundy, Carlos Jansenson, Ginger Kirk, Jim Meloy, Rocky Moore, Paul Peterson, Gittel Price, Ron Sherman, Leonid Slutsker, Richard Walker, and Jonathan Whichard.
Roswell Photographic Society's 23rd Annual Open Juried Exhibit at the Roswell Visual Arts Center.
October 11-November 22; Opening Reception Friday, October 11, 2019 7 p.m.-9 p.m.